At Dunes we design, build, and implement the strategies you need to understand your audience and increase your product sales.
Having a B2C strategy is crucial to your success. A well-designed B2C strategy can help you connect with your target audience, build brand awareness, increase customer engagement and loyalty, and ultimately drive sales and revenue. With the right B2C approach, you can differentiate your business from competitors, create a memorable and positive customer experience, and position your brand for long-term success.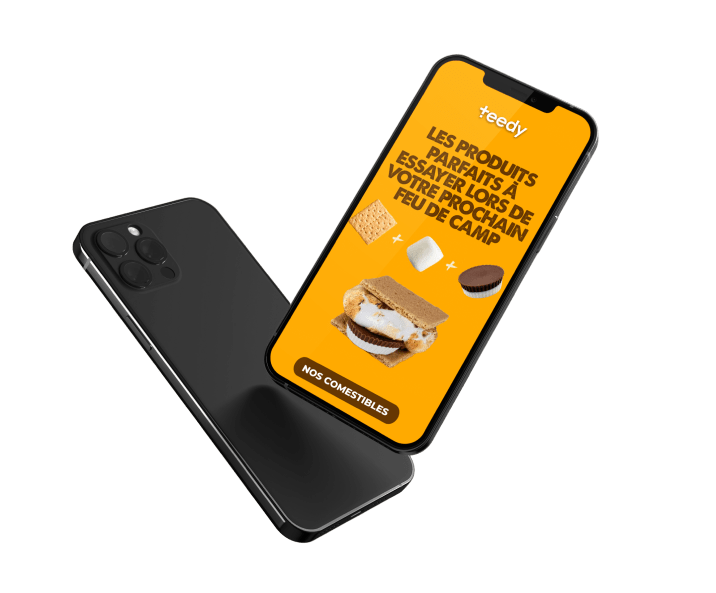 In Paid Ads Management, our seasoned specialists oversee each element, ensuring optimal visibility and ROI. Through meticulous market analysis, we discern the right audiences and platforms. Our ad narratives promise outcomes. Continually evaluating efficacy, we provide wisdom for pivotal choices. Elevate your brand's prominence, cultivate leads, and amplify sales. Entrust us to unveil the potential of paid ads, guiding your enterprise to success.
Investing in branding and web development can unlock your business's potential.
Investing in a comprehensive branding and web development strategy is essential for unlocking your business's potential, as it enables you to establish a strong and memorable brand identity, build trust and loyalty with customers, and provide a professional website that offers a seamless user experience, all of which can drive sales and help your business stand out in a crowded marketplace.
EVERYTHING UNDER ONE ROOF
Dunes provides an unparalleled range of services to our valued partners. Collaborating effortlessly every day, we turn the unimaginable into reality.